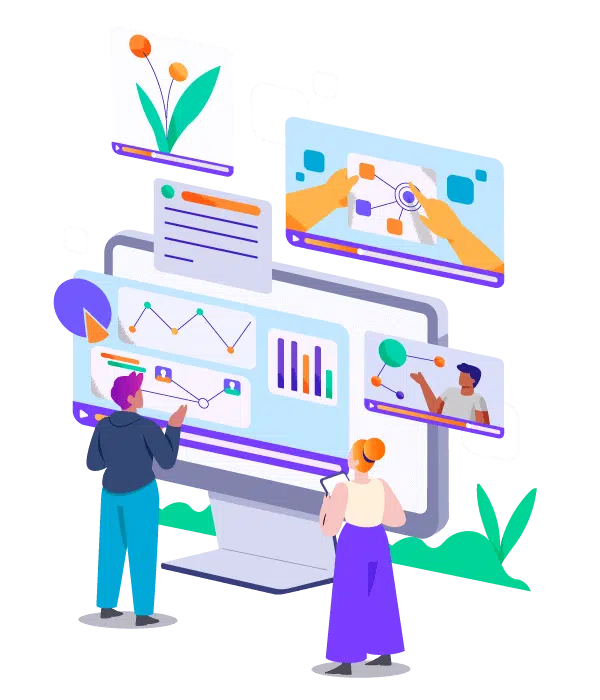 How can you come up with your 2D animated video?
The best way to minimize wasted time and risk to your brand image is to use a 2D animation.
How to get the attention of your target audience at a time when advertisers are bombarding them with ads? The answer to this question is a tempting video. An explainer video is an incredibly powerful tool to help get your audience's attention.
Benefits of Explainers Video is :